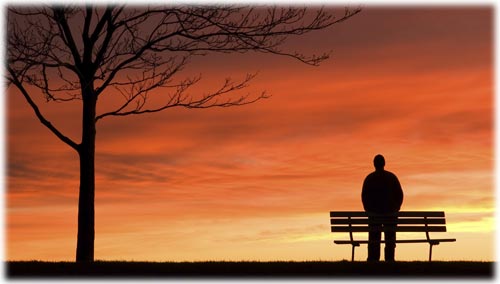 ---
PUBLIC NOTICE
City Hall and the Municipal Court will be closed to public access until further notice.
The City of Foristell is committed to maintaining a safe and healthy workplace for our employees and helping our residents to do the same. As such we are closely monitoring the ongoing COVID-19 virus outbreak according to the guidelines and recommendations of the CDC (Centers for Disease Control and Prevention). We want to share with you the actions we are taking to help protect our employees and residents.
Municipal Court - If you have a court date of April 1st that Court Session will be moved to May 6th. All court payments can be processed by mail by personal check, money order or on line by credit card. There will be no drop off payments at City Hall until further notice.
Debit or Credit Cards accepted online at www.foristellpayments.com or by phone, toll free at (877) 793-7144.
City Hall – will be closed to the public; however we can still be reached by phone as we will continue to be on site. For Building Permits that are being processed you will need to call ahead to schedule an appointment for pickup.
The Planning & Zoning Commission meeting scheduled for March 26th has been cancelled until further notice.
Public Works – The City will continue to bill out for Sewer without interruption. Should any resident need extended time to pay please call and a payment schedule will be provided. No penalties or late fees will apply. Our Public Works Director will continue to monitor our sewer system to make sure it is functioning properly.
Police Department – will be fully operational 24 hours a day, seven days a week. Public Safety is our number one priority.
We appreciate the trust that you have placed in the City of Foristell. We will continue to closely monitor the situation and take actions necessary to help keep our employees and residents safe.
---
Welcome to Foristell's Website
Foristell is a small but growing community that boasts of fine homes, unspoiled green space and an expanding business community. I fell in love with the city over a decade ago when I moved my family here. The hometown atmosphere while having quick access to major transportation arteries has definitely attracted many of our residents to move here and will be even more so as we continue to grow. While growth is inevitable, our goal is smart growth, protecting that small town atmosphere while welcoming new residents and expanding our business community.
The information listed on our web site is provided to help you become familiar with our city's various departments, public officials and police department. The laws governing our city can be found under the section titled "Ordinances/Codes".
Our City Hall offices are open Monday through Friday from 8:00 a.m. to 4:00 p.m. We welcome and encourage your participation in city government. If you would like to be considered for a position on one of our Boards or Commissions I encourage you to complete an application.