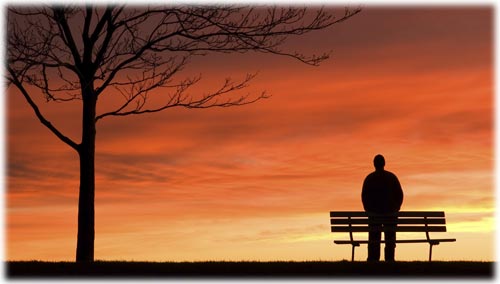 Welcome to Foristell's Website
Foristell has a long history as a small town nestled on the county line between the edge of St. Charles and Warren County. Foristell residents have the privilege of living in some of the most beautiful countryside around while still having the luxury of being close to many amenities. Like many cities in the area, Foristell is experiencing growth. As the pace of growth continues to increase, our goal is to maintain our country charm and as much green space as possible while trying to attract new businesses and improve services to our residents.
The information listed on our site is provided to help you become familiar with our city's various departments, elected officials, appointed officials and police department.
We also have our Planning and Zoning and Board of Alderman meeting agendas as well as meeting dates posted to help you stay informed. Everyone is welcome to attend any of these meetings and is encouraged to share their ideas to help improve our community.

We hope you find our website informational and helpful. Please contact me if you have any questions or concerns. I will try to assist you in any way I can.
Wanda M. Donnelly
Mayor
City of Foristell

---