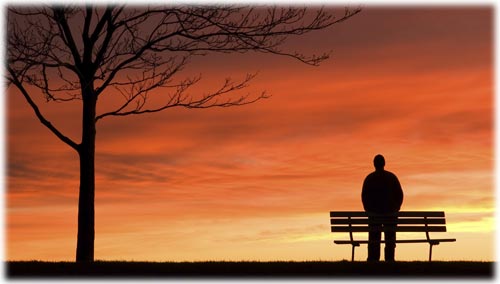 ---
PUBLIC NOTICE
City Hall and the Municipal Court will be open to the public on May 11, 2020.
Municipal Court - THE NEXT COURT DATE WILL BE. JUNE 3, 2020. IF YOU HAVE A COURT DATE OF APRIL, MAY OR JUNE YOU MUST APPEAR OR PAY BY JUNE 3RD.
If you do not have a mandatory court appearance you can mail a personal check if written on a bank within the state of Missouri or pay by Debit or Credit Cards online at www.foristellpayments.com or by phone, toll free at (877) 793-7144.
If you are experiencing any of the following symptoms you cannot enter the building:
Fever of 100 degrees or above
Shortness of breath/difficulty breathing, that is not normal for you.
Do you have a new cough
If you have any of the symptoms above, in the l4 days before the symptoms started, did you travel from a foreign country or any affected region?
Did you come into contact with anyone with a confirmed infection?
If you answered "YES" to any of the above, YOU WILL NOT BE ALLOWED IN THE BUILDING. We recommend that you call the court for a new continuance date and consult with a medical health provider.
All persons entering the Court room must have a proper face covering. Due to limited seating only 10 people at a time will be allowed into the court room. You will be asked to sign in and wait in their vehicle. You will be notified by cell phone when you are to appear before the Judge.
---
Welcome to Foristell's Website
Foristell is a small but growing community that boasts of fine homes, unspoiled green space and an expanding business community. I fell in love with the city over a decade ago when I moved my family here. The hometown atmosphere while having quick access to major transportation arteries has definitely attracted many of our residents to move here and will be even more so as we continue to grow. While growth is inevitable, our goal is smart growth, protecting that small town atmosphere while welcoming new residents and expanding our business community.
The information listed on our web site is provided to help you become familiar with our city's various departments, public officials and police department. The laws governing our city can be found under the section titled "Ordinances/Codes".
Our City Hall offices are open Monday through Friday from 8:00 a.m. to 4:00 p.m. We welcome and encourage your participation in city government. If you would like to be considered for a position on one of our Boards or Commissions I encourage you to complete an application.