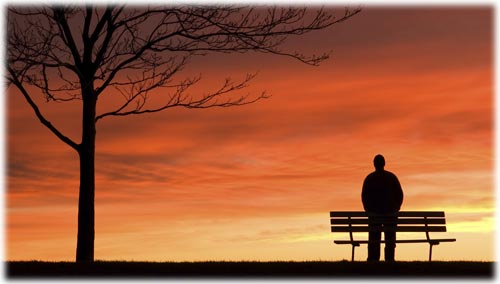 ---
Welcome to Foristell's Website
IMPORTANT ANNOUNCEMENT
I-70 Closure
The City of Wentzville will close westbound and eastbound I-70 between Wentzville Parkway and Highway W overnight on Friday, July 30 and overnight Saturday, July 31, weather permitting. These closures will allow for the installation of new bridge girders over I-70 for the new David Hoekel Parkway and I-70 interchange.
The closure will start at 10 p.m. on Friday, July 30 and will reopen at 7 a.m. Saturday, July 31. Roads will close again at 9 p.m. on Saturday, July 31 and will reopen at 8 a.m. on Sunday, Aug. 1. Traffic on westbound I-70 will detour through the closure on the future interchange ramps. Eastbound I-70 traffic will exit I-70 at the Foristell/Highway T exit, and follow the detour on Veterans Memorial Parkway to Wentzville Parkway to return to eastbound I-70.
---
Foristell is a small but growing community that boasts of fine homes, unspoiled green space and an expanding business community. I fell in love with the city over a decade ago when I moved my family here. The hometown atmosphere while having quick access to major transportation arteries has definitely attracted many of our residents to move here and will be even more so as we continue to grow. While growth is inevitable, our goal is smart growth, protecting that small town atmosphere while welcoming new residents and expanding our business community.
The information listed on our web site is provided to help you become familiar with our city's various departments, public officials and police department. The laws governing our city can be found under the section titled "Ordinances/Codes".
Our City Hall offices are open Monday through Friday from 8:00 a.m. to 4:00 p.m. We welcome and encourage your participation in city government. If you would like to be considered for a position on one of our Boards or Commissions I encourage you to complete an application.